High quality and safety …
Contact us with confidence …
---
System and Staff Certification
Atemschutz
training of respiratory protection staff (ISO / IEC 17024)
Flanscheschule
training of personnel to work with removable flange connections in accordance with EN 1591-4
Training of personnel for secure cargo binding (ISO / IEC 17024)
Training employees to work with portal and bridge cranes
Support in establishing and maintaining an occupational safety and health system in accordance with the Occupational Safety and Health Act of the Republic of Croatia.
Training in forklift handling
Welder Training & Certified Welding School
Certification and training of welders in accordance with ISO 9606 – 1,2,3,4,5 for welding processes 111, 135, 136, 138, 141 and 311
System certification
---
Certification of systems and personnel in the field of welding and training to work with materials and machines requiring additional training.
In the area of certification (SCC, EN 1591, EN ISO 3834-2,3,4, EN 1090) we offer a wide range of services with an emphasis on individual approach to client needs. Also, we are flexible in arranging and conducting trainings and certifications.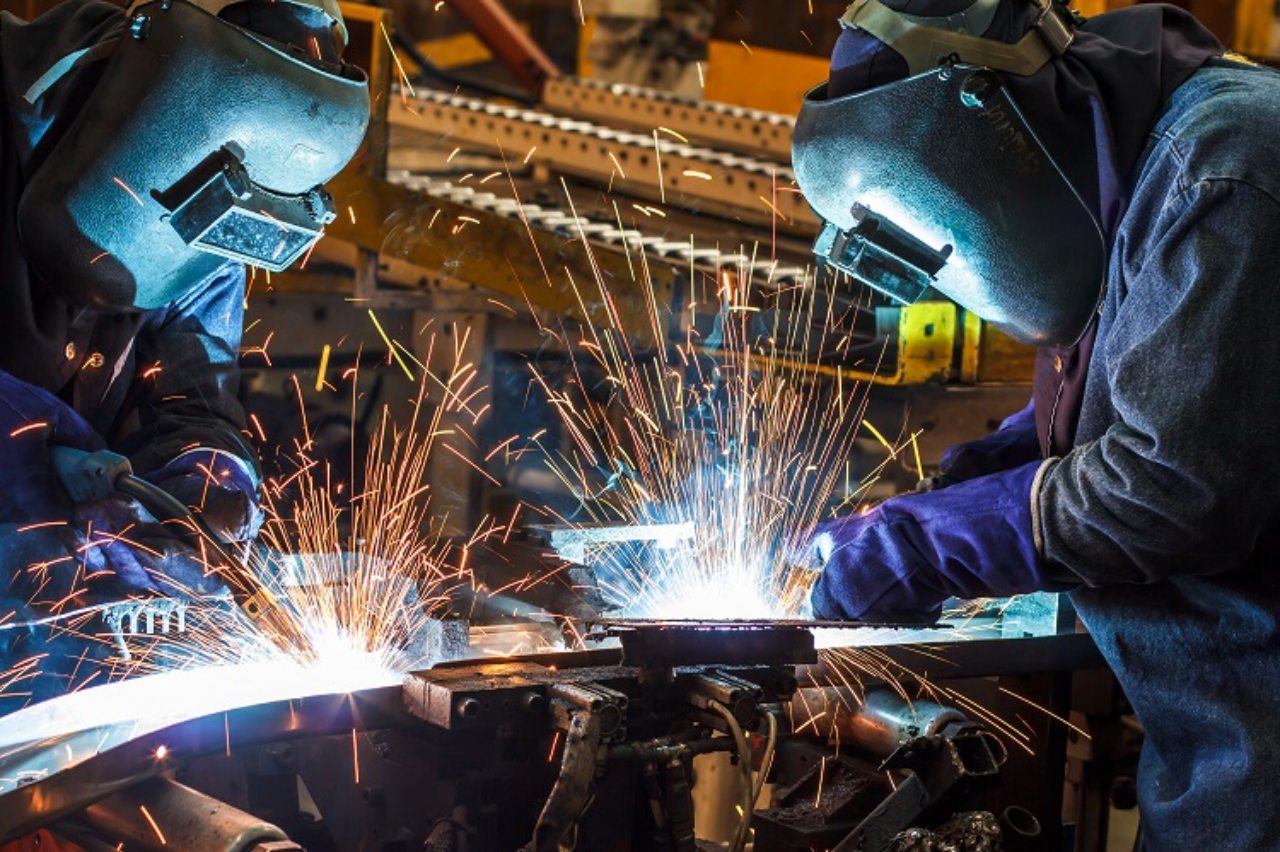 CONTACT US
Feel free to contact us for any questions